What

We Do

Our experts help clients specify, plan, deploy, manage and optimise agriculture ecosystems.
Zytonic-M
Food shortages in the country and an ever-increasing demand has placed on us the responsibility to offset the food deficits caused by poor yield of crops across farmlands in the Nation.
In partnership with Zydex Industries, India, we are giving farmers hope of increasing yields and the quality of their produce through our soil booster, Zytonic-M. Zytonic Biology Booster is a soil enhancer that is 100% biodegradable and eco-friendly. The product works by making soil soft and porous thereby increasing microbial activity and water holding capacity. The product can be applied to the soil in solid form or in soluble form. It is an organic product and is designed to be used in organic farming. It has already been introduced in several countries such as Zambia, Zimbabwe, Iran, Ecuador, Spain and India with positive field trial results.
Some of the observed benefits of the products (from results of field trials) include:
• Higher microbial soil counts;
• Improved yields;
• Improved germination;
• Reduction in irrigation;
• Reduction in the use of chemical fertilizers
The product can be used in the cultivation of a range of crops grown in Nigeria such as tomatoes, rice, okra, sugarcane, onions etc. To request for more information or place an order, please click here.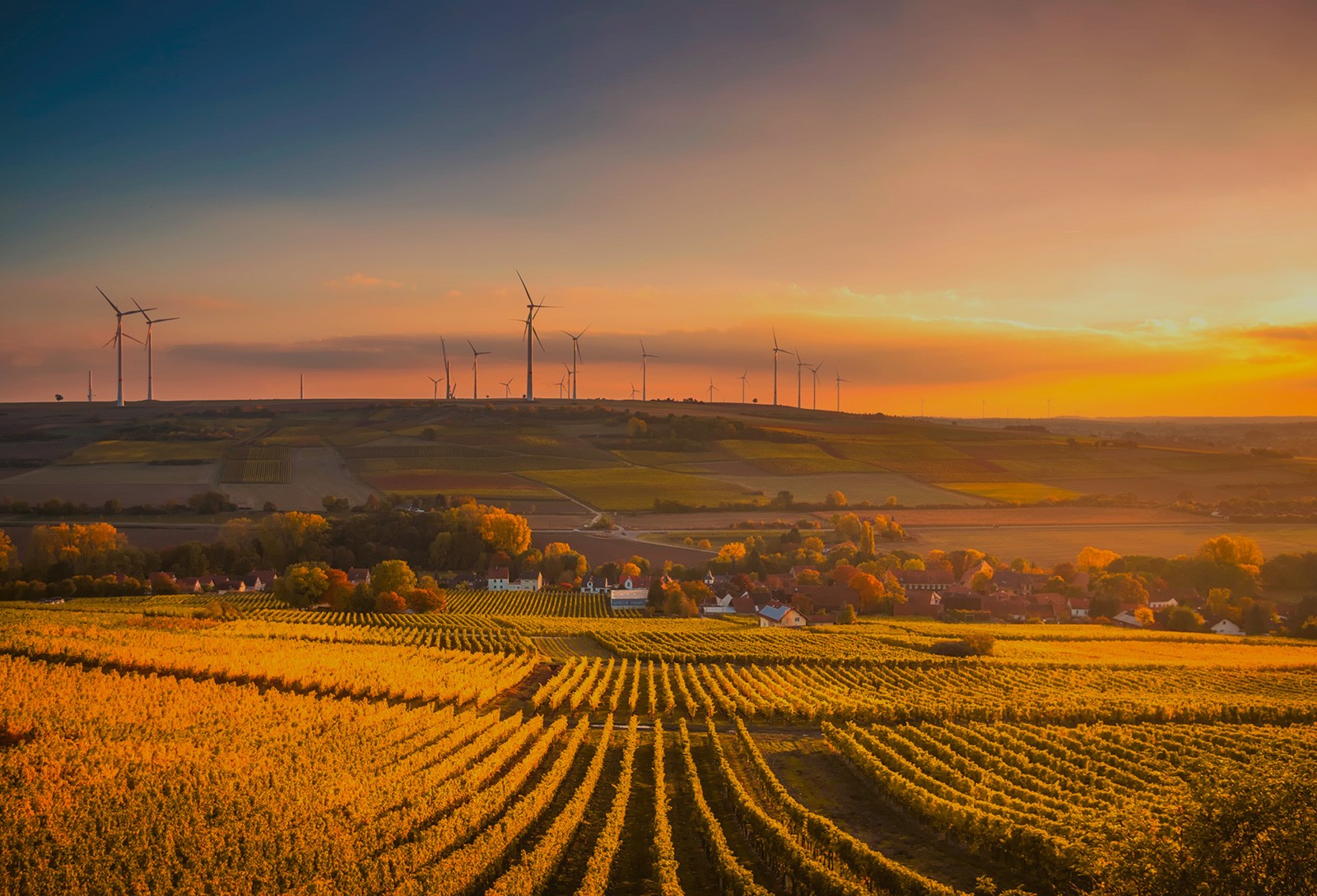 Smithswork
Agro Farms
Through partnerships with farmland owners across the country, Smithswork Agro is boosting food production. We plant a number of crops in short supply all year round to augment the deficit of food production in the country. If you are a farmer in need of a land or a landowner with idle land, we would like to talk to you. Please email us: info@smithsworkagro.com or call us on (+234) 1 8880115.
Agribusiness
Consulting
Smithswork Agro provides insights to existing and new farmers on the setup and growth of agribusiness. We are specialized in:
- Farm Assessment.
- Feasibility study.
- Business plan development.
- Agric personnel recruitment.
To learn more about our agribusiness consulting, please email us: info@smithsworkagro.com or call us on (+234) 1 8880115.