What

We Do

Our experts help clients specify, plan, deploy, manage and optimise agriculture ecosystems.
Input Supply
Finding good seeds and inputs can be challenging when you do not know the right source to trust. Smithswork Agro provides you with the best seeds from reputable seed companies. We provide farm inputs that are premium grade, can be trusted, and most importantly, are affordable. We can cater for all your seed planting needs, as well as provide top-quality machinery and equipment.
At Smithsworkagro, we are committed to providing your farm with the best input. We provide high-grade organic materials that not only increase the productivity of your crops but also enhance the soil structure.
For more information, please contact us at info@smithsworkagro.com, miriam@smithsworkagro.com or call us on (+234) 1 8880115.
Zytonic-M
Food shortages in the country and an ever-increasing demand has placed on us the responsibility to offset the food deficits caused by poor yield of crops across farmlands in the Nation.
In partnership with Zydex Industries, India, we are giving farmers hope of increasing yields and the quality of their produce through our soil booster, Zytonic-M. Zytonic Biology Booster is a soil enhancer that is 100% biodegradable and eco-friendly. The product works by making soil soft and porous thereby increasing microbial activity and water holding capacity. The product can be applied to the soil in solid form or in soluble form. It is an organic product and is designed to be used in organic farming. It has already been introduced in several countries such as Zambia, Zimbabwe, Iran, Ecuador, Spain and India with positive field trial results.
Some of the observed benefits of the products (from results of field trials) include:
• Higher microbial soil counts;
• Improved yields;
• Improved germination;
• Reduction in irrigation;
• Reduction in the use of chemical fertilizers
The product can be used in the cultivation of a range of crops grown in Nigeria such as tomatoes, rice, okra, sugarcane, onions etc. To request for more information or place an order, please click here.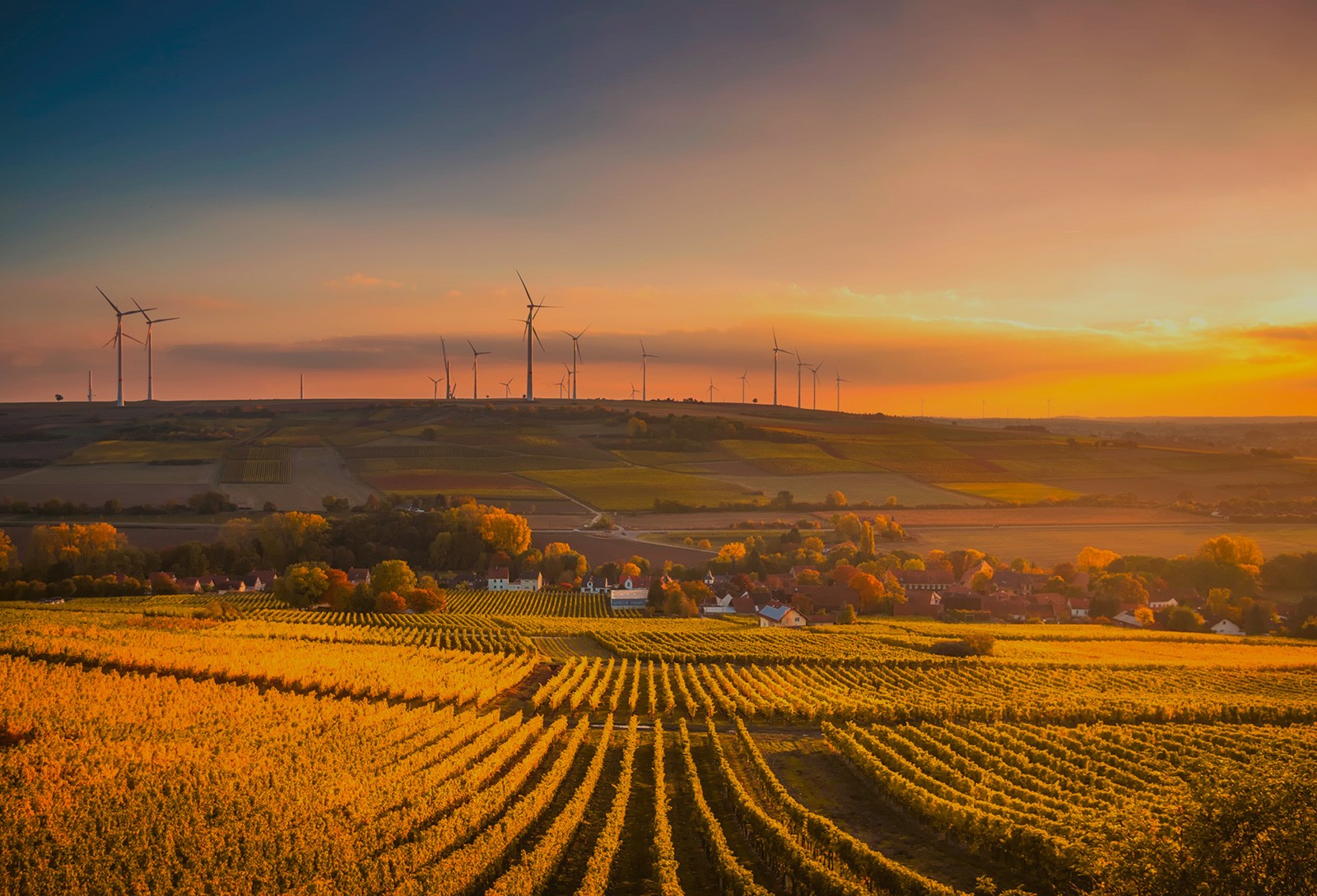 FARM
SETUP
Smithswork Agro is boosting food production to augment the deficit of food production in the country through partnerships with farmland owners across the country. We are setting up farms for both new entrants and existing agro producers and farmers. In addition, we provide technical advice and guidance to help you make informed decisions about your farm. Call us on +234 706 802 8774 or send an email to Miriam@smithsworkagro.com Let us assist you in making wise choices for your farm right now!
GREENHOUSE
Greenhouse
At Smithswork Agro, our industry experts will help you design and construct your preferred-size greenhouse. Building the idle greenhouse for your preferred crops and region is very important and we are interested in helping you navigate through it.
To get started, please email us at info@smithsworkagro.com or call us on (+234) 1 8880115.
Agribusiness Consulting
Smithswork Agro provides insights to existing and new farmers on the setup and growth of agribusiness. We are specialised in:
– Farm Assessment.
– Feasibility studies.
– Business plan development.
– Agric personnel recruitment.
To learn more about our agribusiness consulting, please email us at info@smithsworkagro.com or call us on (+234) 1 8880115.
TRAINING
Leveraging our combined experience of over a decade in the industry, we provide experiential training in crop production. We specialise in vegetables, maize, plantain/bananas, rice and tuber crops.
For more information on our training schedules and dates, please contact Mariam at Miriam@smithsworkagro.com or +234 706 802 8774